SENIOR TEAM – WORLD CLASS RESULTS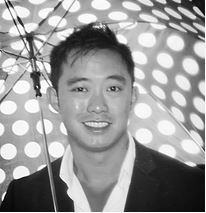 PETER TO
SENIOR PARTNER
During his glittering career Peter has developed very strong relationships with a number of top developers, and it is these connections that have been key in the company's ability to find the right investment properties for our clients.
 Prior to establishing Newbuild Invest, Peter was the founder and a partner of several successful real estate businesses. These enabled him to work closely with countless clients from all over the world. This has helped in expanding a successful property portfolio and building a strong global client base.
 He also has businesses in online ecommerce and often writes property articles for a well known Chinese paper.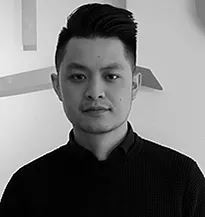 SIMON TO
MARKETING
Having graduated from Kingston uni with a first in Marketing, Simon has seen the unprecedented changes in the London property market.
 Following the footsteps of his family, he started a modest entry into property by buying a few buy to lets in Kent and has developed an insders viewpoint of property.
 Having initially began his career in promotion and marketing, where he was highly successful for a number of well known major marketing agencies, he has now turned his passion to property and handles all our internal marketing efforts.
 With nearly 5 years' industry experience he is very adept with all aspects of online, social and search marketing.
NEWBUILD INVEST
Since our inception, Newbuild Invest
has been totally focused on building strategic partnerships with developers across London
We have a network of contacts built up over a combined 15 years' industry experience. Our knowledge encompasses all areas of the property market, from front line agency sales experience to contract flipping, from acquisition and development to sales progression we have all areas covered.Together we have over 25 years' experience of buying, selling and developing residential and acquiring commercial property and have lived, worked and raised our families in London.
We believe the NBS difference is that we're all family-focused business people with an unfaltering passion in property. After all we are investors ourselves and want you to succeed too.We know what it's like to sell a development in the toughest of times and the best of times. In a sea of agents that add little value, it is not worth seeing how some developers can sell out before any marketing material even gets printed? We love property and without blowing our own trumpets, if there's something we don't know about property, its probably not worth knowing.
 We want to work with you as a strategic partner and can help in a number of ways, we would love to hear from you.