OUR BUSINESS MODEL
Newbuild Invest offer a different option from a traditional agency as we already have a database of 4000 pre-qualified investors globally.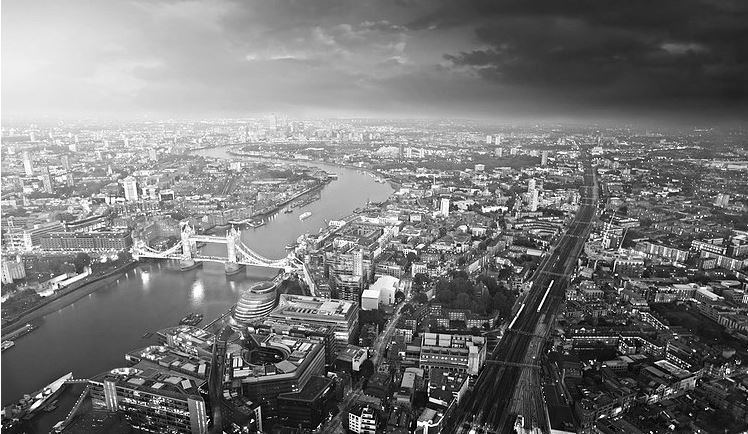 Our off-market strategy means that we do not compete with other forms of marketing, whether direct by the developer or the traditional agency route.
Newbuild Invest has a significant financial platform in which to acquire units or sites, that in turn will generate maximum development potential. The group's philosophy is to initiate and establish long term relationships with the most respected suppliers who share our values.
The Newbuild Invest team are highly specialised in all areas of acquisition, sales, project management and marketing, with finely honed individual skills that together provide comprehensive property solutions for UK and overseas buyers alike.